SOLAR Powered Smart City Furnitures
SOLAR LIGHTING Smart cities rely on sustainable renewable energy sources and we aim to lead the way to provide cities and neighborhoods with %100 solar-powered smart lighting solutions. FiPRONET designs and manufactures high-quality, fully autonomous and energy-efficient off-the-grid solar street lights which contributes to the reduction of CO2 emissions, light pollution and energy costs. Smart Solar Lighting applications play a critical role in building sustainable cities with its economic, social, and environmental advantages. FiPRONET provides cities, communities, and individuals with cost-effective, functional, aesthetic and intelligent solar lighting models.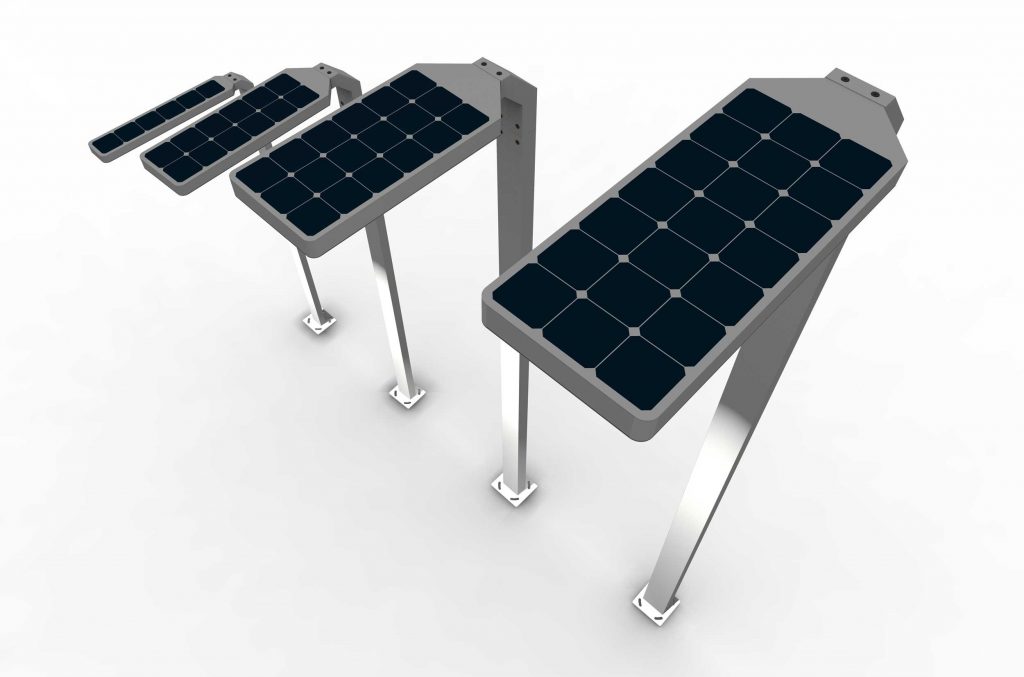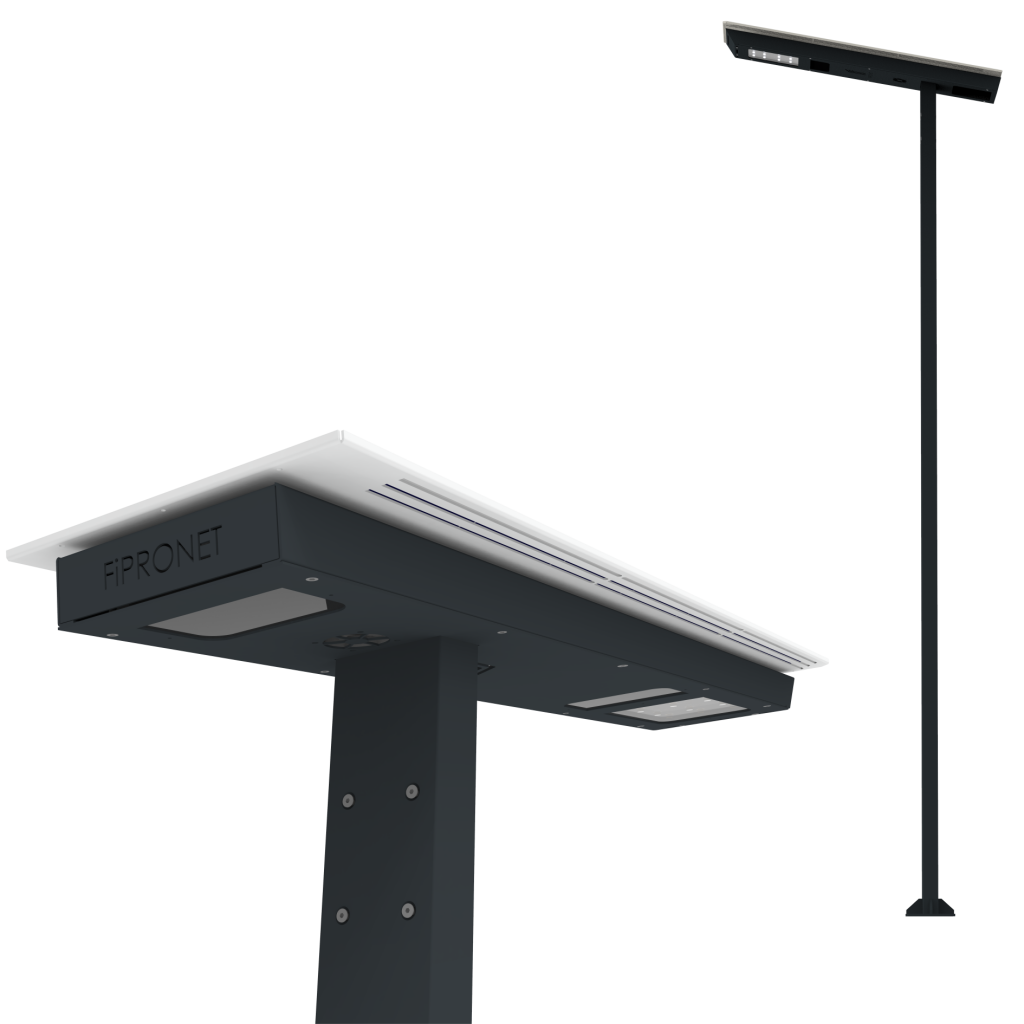 REFA- T
Solar Lighting System
for Streets, Roads and Highways 10W to 40W Solar Powered Off-Grid Smart Lighting Solution with Long Life Lithium Batteries.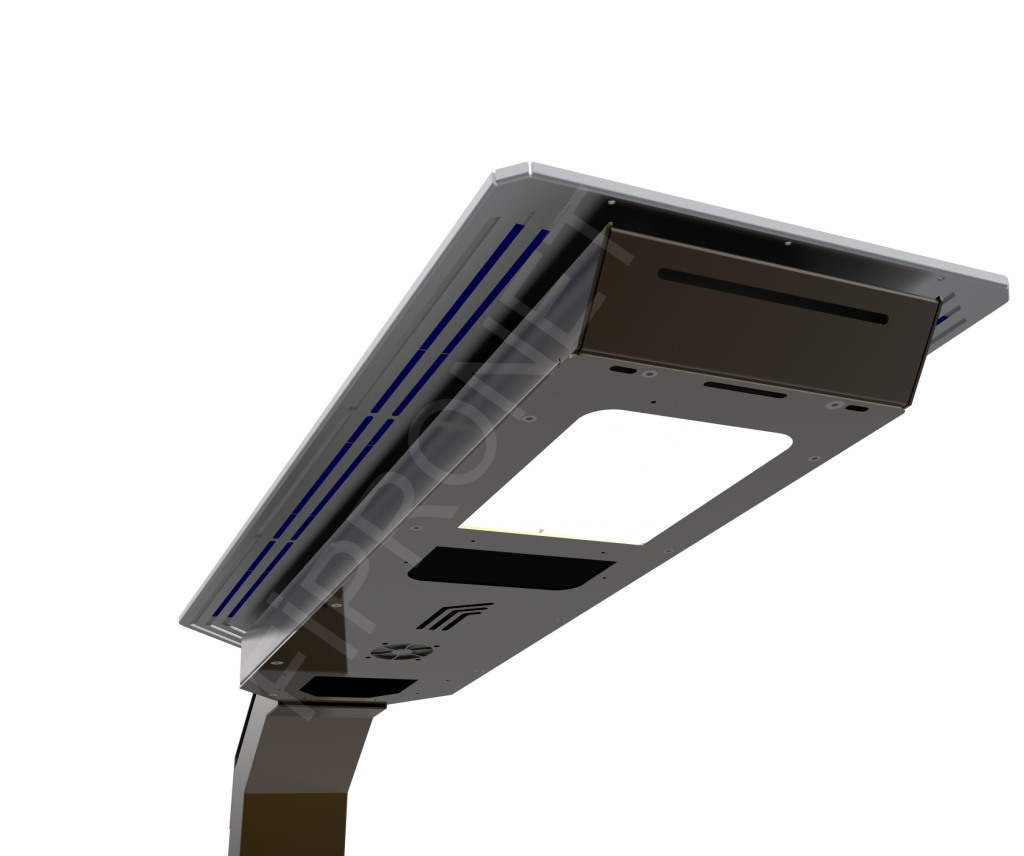 REFA L
Solar Lighting System
for Parks, Sidewalks and Cyclepaths Integrated (All-In-One) System From 8W to 30W A Unique and Integrated Design with %100 Solar based Energy