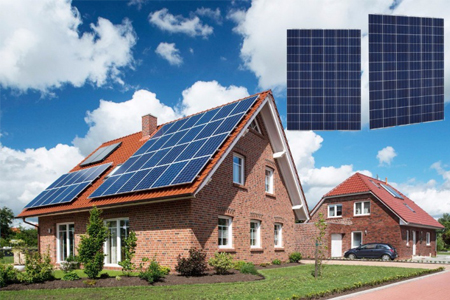 Solar Systems
We tailor the service plan for customers and, on the basis of one-stop service covering "Free Survey, Customized Program, Grid Connection Application, Home Installation, Intelligent Monitoring", guarantee the safety, sustainability and stability of power station.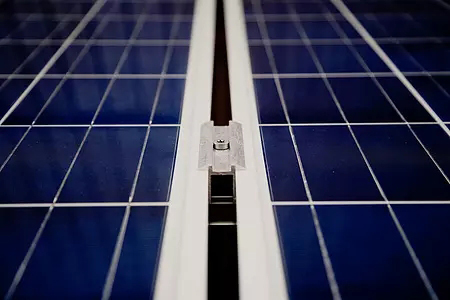 Solar Modules
25 years output power guarantee
Better appearance of PV module
Perfect self-cleaning ability
Excellent conversion efficiency
Excellent compressive ability
Higher safety and reliability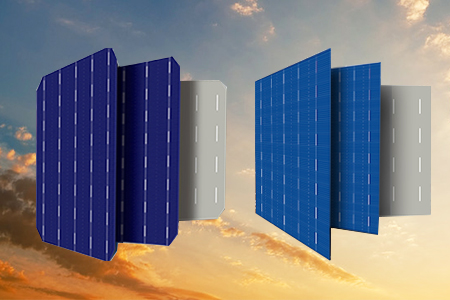 Solar Cells
Sunket using advanced automatic production equipment and precise testing instruments to ensure the high quality of raw materials and perfect process, then create a reliable, high quality solar products.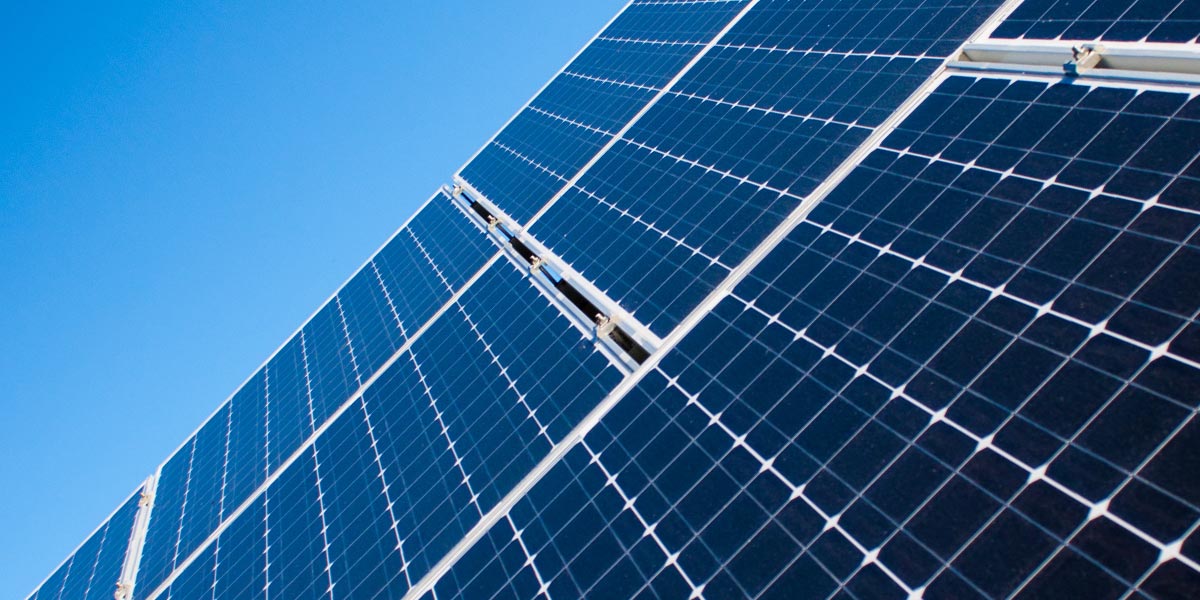 Single phase inverter basic application

Three phase inverter basic application

Export Limitation Solution
What is Export Limitation Function?
We offer different export limitation solutions option, all inverters firmware already support it, which can dynamically adjusts inverter production. This allows you to use the solar power for self-consumption when loads are high, and maintaining the export limit when the loads are low. Make system zero-export or limit export power to a certain set value.
Export Limitation Solution Benefits
The limit power can be set according network restriction Fast response time Failsafe operation protection function